HappyWired – Digital Workplace Consultants
Helping businesses digitally transform, with the full power of Office 365 & SharePoint
Here at HappyWired our teams specialise in helping you utilise, and push your Office 365 & SharePoint environments to their limits. We enable businesses to benefit greatly from their current investment in Office 365, and others take the first steps to the cloud.
We see huge benefits in organisations embracing the Microsoft Office 365 service. We will help you accomplish a successful digital transformation. We customise, develop, and consult across Office 365, SharePoint and Azure.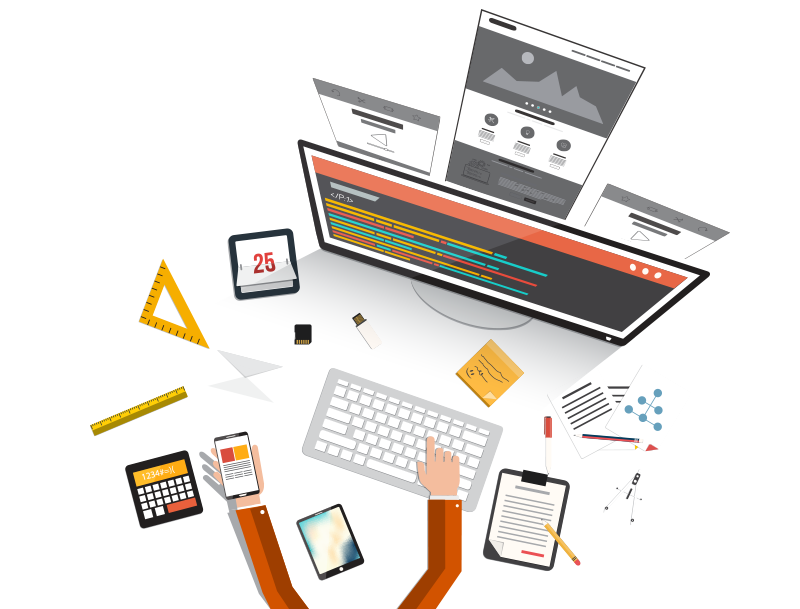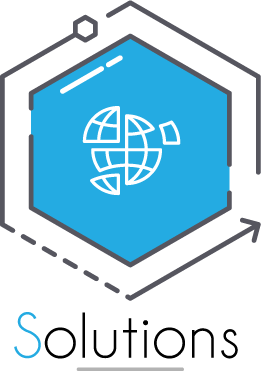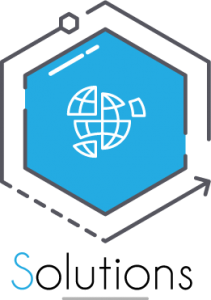 We offer a number of solutions to allow you to quickly adopt a technology, or accomplish a task to a proven process.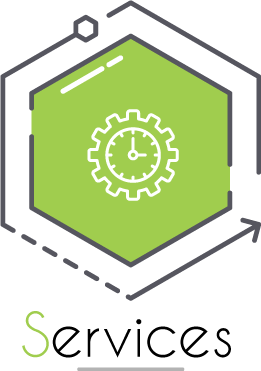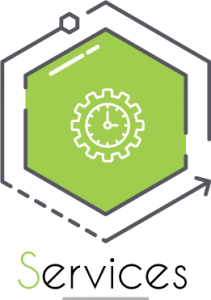 Our services are geared to supporting our clients with their SharePoint, or Office 365 needs.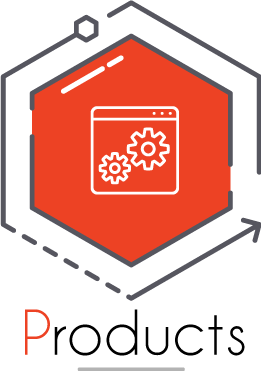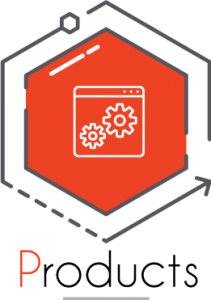 Find out about the products we support, and the services and solutions we offer for these products
We serve clients around the UK and have involvement in larger projects in Europe and the United States on behalf of our partners. We offer our services both direct to clients as well as to larger IT consultancies, acting as their Office 365 specialists.
We operate from our head office in Chesterfield, Derbyshire, and have many local clients in the surrounding areas of Leeds, Sheffield, Derby, Nottingham, and Leicester. Our office and demo rooms are a short 5-minute drive from the M1 (J29), or 2 minutes from Chesterfield train station.
We're happy to help out with the smallest of projects, and troubleshooting issues, to working with some of the world's largest and well-known brands.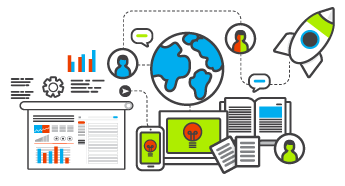 What you can expect from HappyWired
Contact HappyWired Today
Having a chat with someone with a passion for what you're trying to achieve is always better than wading through page after page wondering if the company can deliver your requirements. If you'd like to ask a question, or you would like to have a friendly chat with one of our technical team, contact us below or give us a call.