Bend and adapt your digital workplace to meet your organisations requirements
When our team is not busy delivering applications for the Office store we're busy building applications for some of the largest enterprises to meet their bespoke needs. Our development team has been building application on SharePoint for over 10 years and have built add-ons and applications that extend the functionality of the Office 365 platform.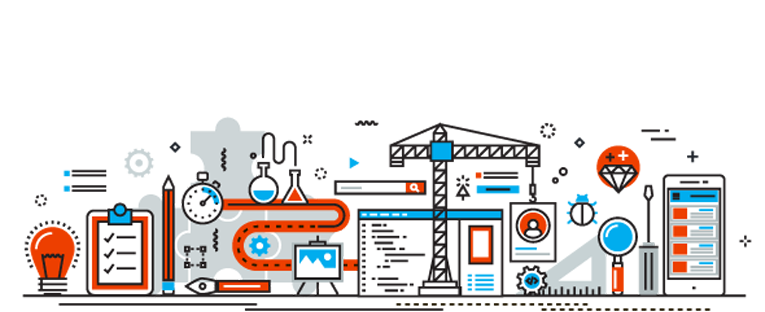 Hang in there… Under construction!
Contact HappyWired Today
Having a chat with someone with a passion for what you're trying to achieve is always better than wading through page after page wondering if the company can deliver your requirements. If you'd like to ask a question, or you would like to have a friendly chat with one of our technical team, contact us below or give us a call.