Solving business challenges with custom solutions
on SharePoint and Office 365
Looking for a custom development in Office 365 or SharePoint? We offer fully bespoke solutions for SharePoint, Office 365, and Azure. We will work with you to define your requirements and build an application that meets the needs of your business.
All our applications are built within the Microsoft framework and utilise the available resources available in SharePoint, Office 365 and Azure.
Our developers have vast experience in delivering all types of applications, from simple form and process systems to full applications that manage the full lifecycle of a business.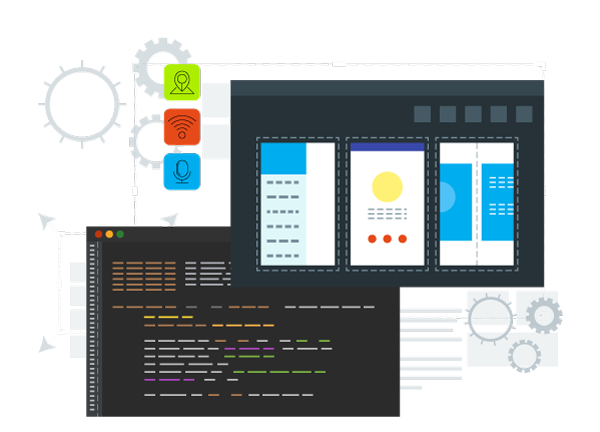 Discovery & Design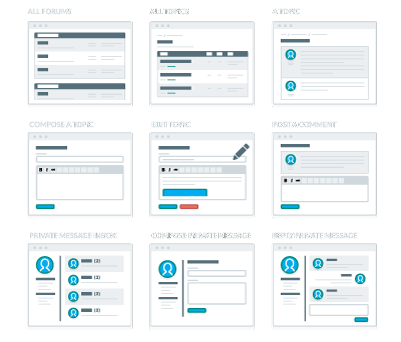 We design our applications by first listening to our customers' needs and asking lots of questions. Fully understanding the business requirement for the development helps later evaluate the proposed solutions.
We understand the full capabilities of SharePoint, Office 365, and Azure and look to utilise these platforms in the simplest way to meet your exact needs. It's often possible to deliver a fully bespoke solution without writing a line of code, but when code is needed, we are the experts you need!
For solutions requiring end user engagement, we often wireframe the solution to give a hands-on feel for how the proposed solution could look and behave. Wireframing allows for early discussion around a visual representation of the final product.

We help our customers map all out all the detail of their applications including all the edge cases that may occur. With governance, security and compliance key considerations in most applications, we map all the possible scenarios. This enables us to deliver vigorous applications that meets the needs of our clients from the day of released.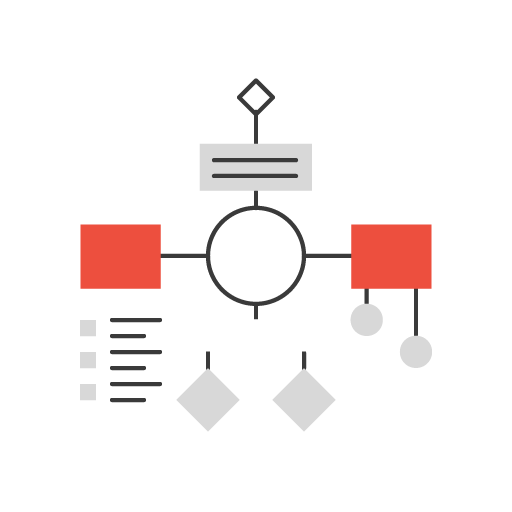 Development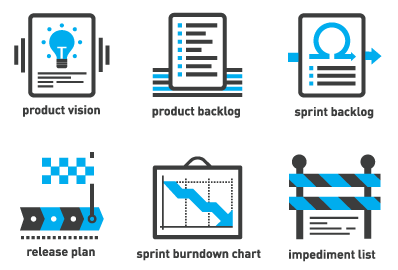 Our development cycles evolve around our customers, with regular updates from the development team into the heart of our clients. We believe in an open and collaborative development process where customer project involvement is key.

Product delivery is a key step in the development of a new application and first impressions matter. Although all our applications are intuitive to use, users like to be kept informed and have time to adapt to change. A good communications plan, adoption packs, user guides and training go a long way to ensuring the success of an application or project.
We have multiple levels of support available and our support portal also offers a great way for users to ask questions and raise issues.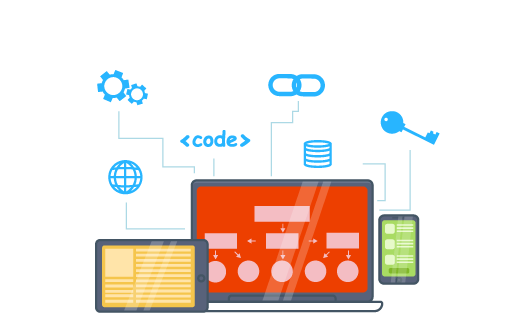 Bespoke Solution Showcase
Eldon Chinyamakobvu
2018-07-26T12:58:41+01:00
Our client needed a new approach to delivering projects, one that would address issues with accountability, improper risk management, poor communication and inadequate planning. This solution allows you to start managing projects on your own terms.
Contact HappyWired Today
Having a chat with someone with a passion for what you're trying to achieve is always better than wading through page after page wondering if the company can deliver your requirements. If you'd like to ask a question, or you would like to have a friendly chat with one of our technical team, contact us below or give us a call.