Office 365 & SharePoint Specialists
Our Teams
Our people are our greatest asset, we have a perfect team with a wide blend of user experience and technical skills. Our company profile enables us to deliver an astonishing digital experience. Every member of the Happywired team has individual skills, capabilities and experience. However, we all share the common passion for technology, innovation, creativity and customer service.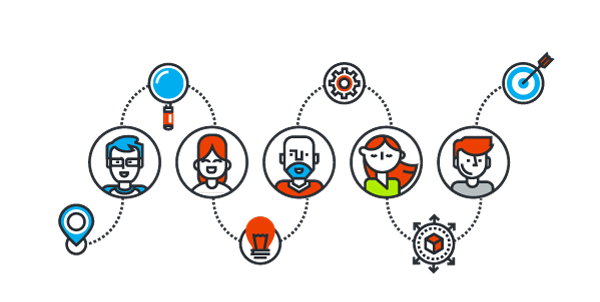 Meet Your New Best Friends, Our Geeks.
Build great tools….Give the best advice….Be HappyWired!