Digital Workplace Consulting
Consulting that makes all the difference in your Digital Workspace 
In today's world, it's important that businesses understand and provide access to tools that enable users to collaborate and streamline business processes. Key to achieving this goal is having an impeccable digital workspace for your business.
Our experts consultants offer a bespoke service. By understanding your business and initiatives, they can look at how our cutting-edge technology can be deployed to support your goals. We take care of all the pieces including: development, training, migration, design, and support. By working in an agile framework, we are able to deliver high quality results to meet your needs.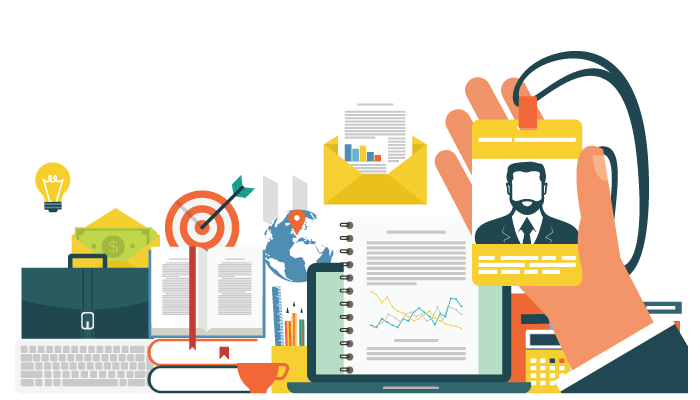 Office 365 and Azure provides such a rich and expansive platform, it can be difficult to apply it to your business. Here at HappyWired we can help and demonstrate the aspects of Office 365 that would help take your business to the next step. Our consults will help you realise the full potential of the full Office 365 suite.
Having a good idea of what your business requires but unsure how to get there can be frustrating. Involve our consultants and you will soon have a delivery plan and be ready to make leaps forward.
Don't struggle along making no progress, our consultants are always happy to help. Sometimes you know what you would like to achieve, but need a little help. Office 365 is such an expansive set of services that everyone needs a little help now and then. From taxonomy and search in SharePoint to configuring and setting out a communications plan for a Microsoft Teams roll-out, we can help.
Understanding your business
We know that every business is unique and the best way to understand your business is by having a conversation with you. From the conception of the project, we will work with you, understanding and supporting your business goals at every stage. We will make clear actionable steps to get you from where you are today to where you want to be.


HappyWired has the expertise and hands-on experience to create and deploy solutions that are tailored to your requirements. We endeavour to understand and implement Office 365 trends, to roll out solutions that are productive and efficient.
Understanding your users
User engagement equals business productivity.
Technology is wonderful and the possibilities are endless. However, it's the users who deliver value and results for your business. We are business-focused designing the technology to best suits your users, enabling them to complete their day in and day out tasks. We will unlock your business's full potential, providing support to ensure high user engagement with your new technology.
User experience
Making it an enjoyable Digital Workspace.
User experience is the key to success for any technology. Getting it right in implementation can make the world of difference in your return on investment metrics.
To us, user experience doesn't mean just putting a theme on a SharePoint page. It means creating a digital work space which is easy to use and provides maximum value. We ensure that your digital world has a solid governance model and your enterprise platforms are managed effectively.
Our experience and status as Certified Microsoft Partner puts us in a position to effectively work alongside you to understand and resolve user experience issues. We have experience working with large, medium and small companies. You can benefit from our experience in solving similar problems, we are able to find solutions faster and that allows your system to deliver the return on investment.
Contact HappyWired Today
Having a chat with someone with a passion for what you're trying to achieve is always better than wading through page after page wondering if the company can deliver your requirements. If you'd like to ask a question, or you would like to have a friendly chat with one of our consultants, contact us below or give us a call.