Discovery, Productivity, and Collaboration in one place
We deliver highly functional, beautiful Intranets, hosted on SharePoint, leveraging the power of the entire Office 365 suite of services. An Intranet should be the focal point of your digital workplace, a way to distribute and consume information that is important to your role.
An Intranet should be as unique as the business it serves, and should provide real productivity to all that use it. It should provide an insight to the business and platform to get work done.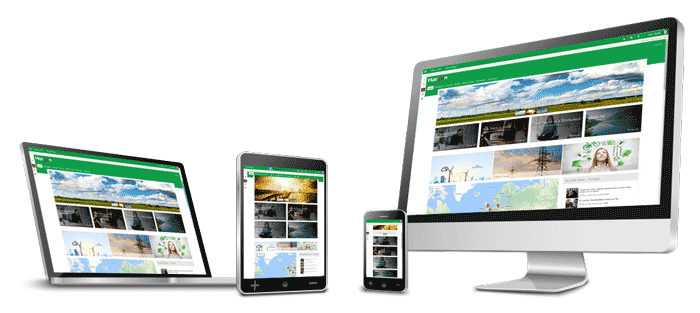 SharePoint Intranets Inform and engage their audience, providing a vehicle for better communications between users, departments, and locations. Powerful features of the SharePoint and Office 365 environment can be embedded providing additional functionality in a single location.
Connecting all your users to all the resource they need in a single environment allows users to focus their time on what really matters. Our Intranets are mobile friendly allowing users to connect to everything, from anywhere at any time.
An Intranet is no longer an internal website, it's the place to get work done! Spreading over multiple connected applications a true Intranet allows users to learn, collaborate and communicate.
The digital workplace is a business strategy that enables new and more effective ways of working, improves employee engagement and agility, and exploits consumer-oriented styles and technologies
Our services
Our Intranet solutions go far beyond the creation of intranet pages. Understanding your business and working with your people allows us to find the areas of maximum impact. We will help you design an intranet that's great looking and functional, providing great benefits to your business and maximising the adoption and transition to a digital workplace.
Envision
Before we can start building your perfect Intranet we need to get to know your business, your processes, and your people. Engaging with the right stakeholders and working through how each function operates, we can start to discuss ideas for the Intranet, drawing up what will make the Intranet a success.
What we can help with
We can help with every aspect of building the right Intranet for your business. From idea generation, concepts, wireframes, to workflow, integration and custom development. We can work with you over the years to help you get the most out of your investment in the cloud and continually deliver true business benefits that will keep you coming back for more.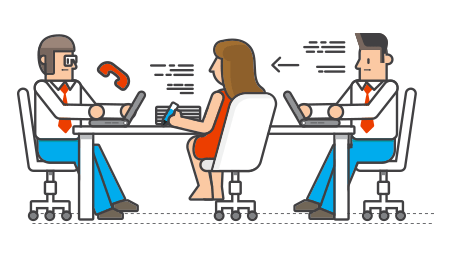 Engagement from the right people in the right positions is critical to the success of an Intranet. Identifying these key resources early gives us a better insight into how things need to be developed and provides a strong communications channel and future champions for the intranet roll-out.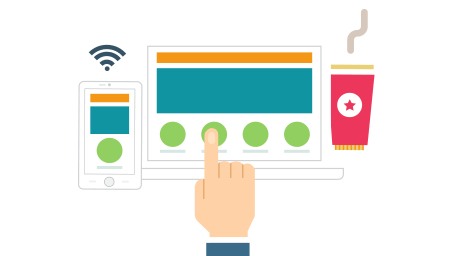 Planning the perfect navigation approach allows users to find what they want quicker and allows for better discovery of the Intranet. Discussing navigation in the envision stage allows for the development phase to include functionality that supports the navigation and content targeting.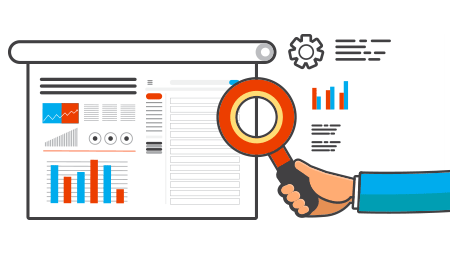 It's always better to be able to quickly show a concept or idea rather than a long discussion. Wireframing allows for quick and ad-hoc creation of visuals that explain layout and functionality without overly concentrating on the precise content or design.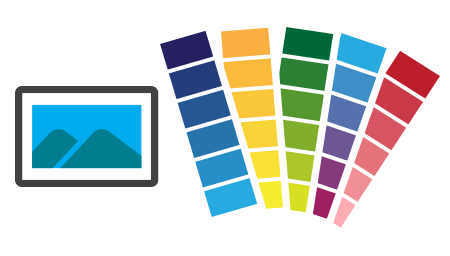 Following corporate branding or going radical, we get our virtual paint brushes out and start to draft ideas on the Intranet look and feel. All of our Intranets are designed to be responsive allowing for a great design across all platforms.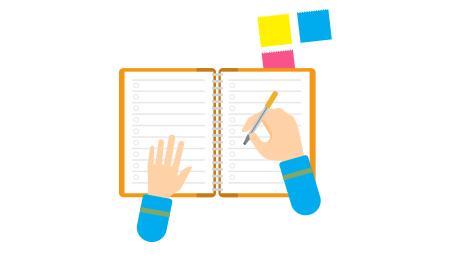 Gathering the requirements and expanding on ideas is the most important part of the envision process. Having a good understanding of what is required we build on this throughout the lifetime of the project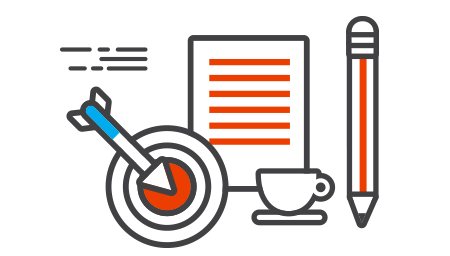 Key to the success of an Intranet is good planning, releasing functionality in bite sized chunks and having a great communication and training strategy. Delivering small improvements quickly and continually provides a great feedback and improvement loop with users taking ownership of their Intranet areas quicker.
Design & Development
Designing and developing an Intranet to meet the needs of our clients requires a deep understanding of all the services that Office 365 provides. Most Intranets will require document management, collaboration, Reporting and Business Process, with some requiring further bespoke development or integration.
How we help
HappyWired have all the skills to deliver the best solution to meet your needs. We listen, explore, and discuss. We implement our solutions by applying best practice techniques and by utilising all aspects of Office 365.
Adopt
Adoption is the key to a successful Intranet, if the users are engaged, informed and educated an Intranet will be an amazing success, providing a platform for productivity. By including the right people from the envision phase, keeping the communication flowing through development, supporting and training following delivery we maximize the chances of success.
Contact HappyWired Today
Having a chat with someone with a passion for what you're trying to achieve is always better than wading through page after page wondering if the company can deliver your requirements. If you'd like to ask a question, or you would like to have a friendly chat with one of our technical team, contact us below or give us a call.