First Steps for your business
Event Overview
Join us for a free breakfast meeting to discuss the basics of Office 365. This event will focus on what is included with each offering, and how Microsoft 365 or Office 365 fits into your business.
Aimed at businesses curious about adopting a cloud approach to their IT strategy. The session will explain how to move to the Microsoft cloud, what the benefits are, and what the future would look like for their users.
We'll explain all the included services and what the possibilities are. Office 365 is far more than files and email in the cloud, it's an extensive set of services that can help change your business for the better, while keeping up to date, and reducing IT costs.
Agenda
Event Details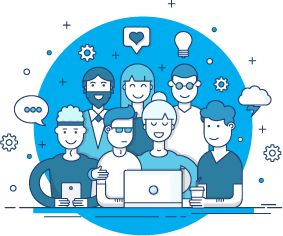 Office 365 – First Steps for your business