Introduction to Microsoft Teams in Office 365
Introduction to Microsoft Teams in Office 365
At the heart of every business are teams collaborating together to maximize productivity for the business. Emails are sent, documents attached, phone calls made, and the team slowly stumbles by, trying to adhere to a process in order to ensure everyone is on the same page. Files are duplicated, emails missed, and catch up meetings required.
With the modern workplace teams are becoming wider spread, with teams being made up of multi-office, home working, and cross-functional members. Teams are more dispersed around your organisation and most users are now members of more teams than ever before, causing information scatter and overload.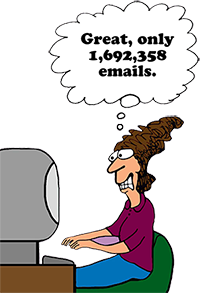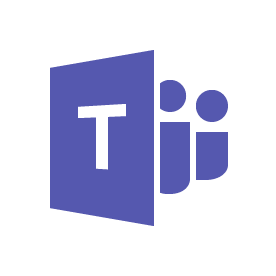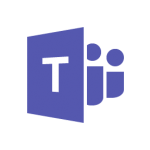 Introducing Microsoft Teams
Chat-based workspace
Microsoft Teams is a collaboration and communication application from Microsoft, available with all Business and Enterprise based Office 365 licenses.
Teams allows users to come together and work in many small teams around a centralised topic or project. It provides tools to collaborate on documents, the and ability to instantly communicate either by instant message or online meetings. Additional applications and functions can be added to each team providing a single go-to application for getting work done.
Teams works the way businesses work, and greatly reduces emails and duplication. It quickly becomes the place to go for day to day working and keeping up to date.
How HappyWired can help you with Microsoft Teams