Partnership Announcements
Partnership Announcements
East Midlands Chamber of Commerce for Derbyshire, Nottinghamshire and Leicestershire.
To promote the growth of our new business locally, HappyWired has joined the East Midland Chamber of Commerce covering Derbyshire, Nottinghamshire and Leicestershire. These 3 regions along with South Yorkshire will be the core areas for our business over the next year. Joining the chamber will benefit our business in many ways with training and local visibility being key.
We look forward to attending many events and getting to know many of the great businesses already in the chamber. We bring with us a wealth of knowledge of the Microsoft Cloud and business IT knowledge to aid other local business. Catch us at many of the chamber events over the coming years.
You can find us in the members directory and check out our latest back page advert in the Chamber's Business Network magazine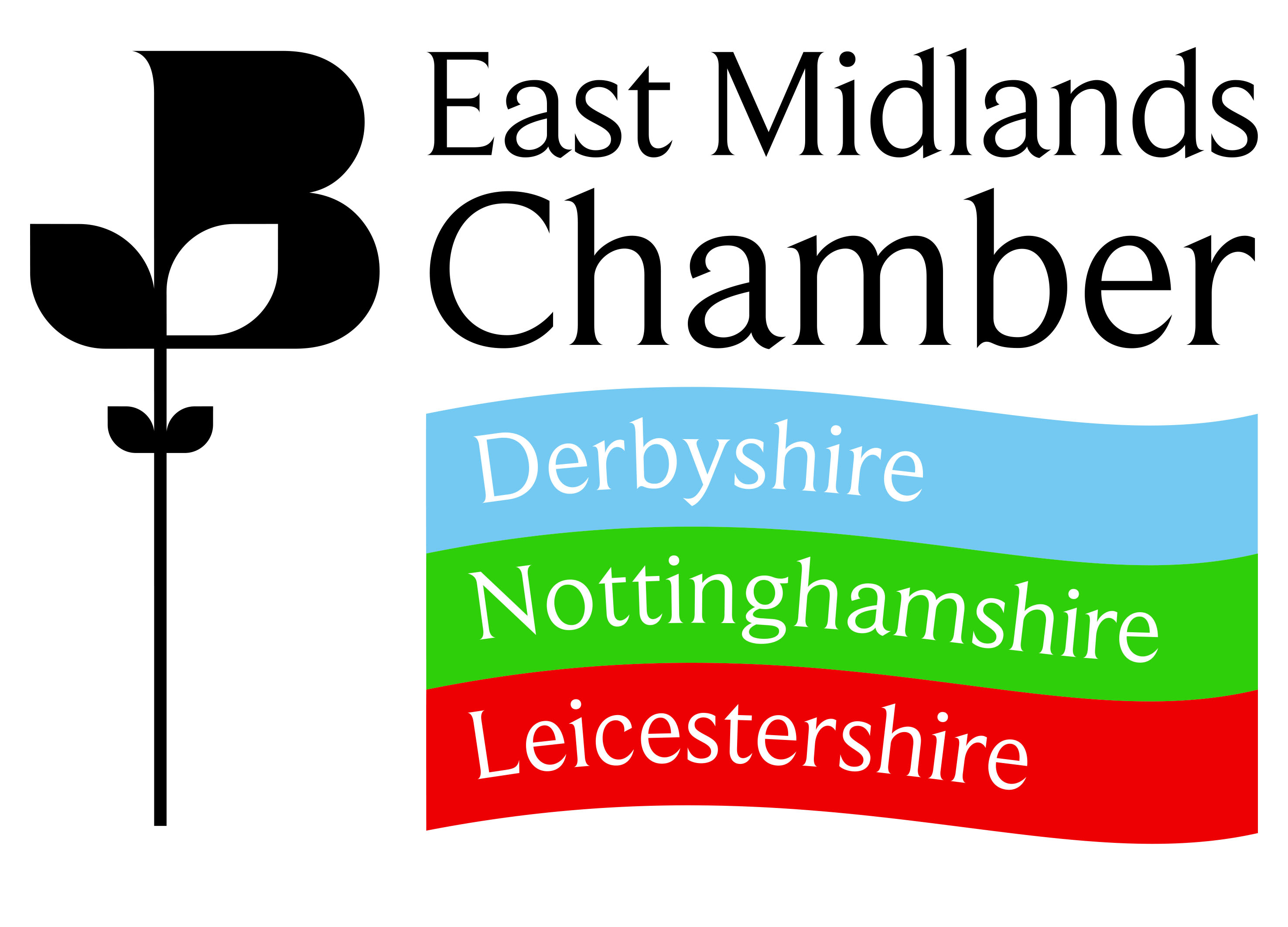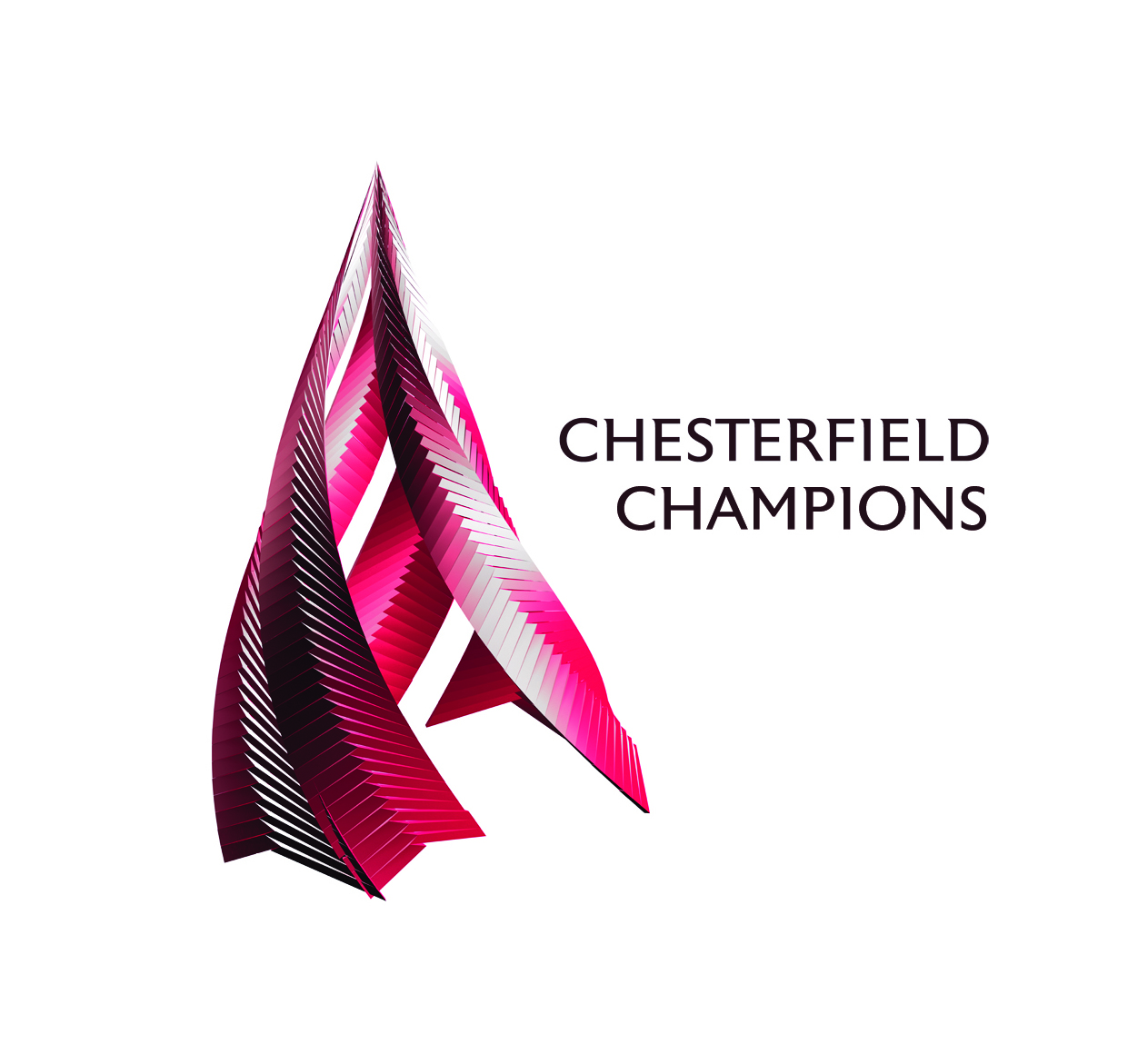 HappyWired has also joined the Chesterfield Champions programme and will look to actively help grow and promote the Chesterfield area.
The characterful town of Chesterfield and surround areas are to undergo dramatic and ambitious change over the coming years and we would like to be part of this successful journey. To find out more, visit https://www.chesterfield.co.uk/developments